Simply out-of-this-world-good is the only way we can describe this exquisitely-marbled beef that has put Japan on the world stage for beef lovers everywhere.
To ensure it's as fresh as when it left our store, your purchase is delivered in superior, eco-friendly insulated packaging, specifically designed for the transportation of temperature-sensitive goods.
Simply out-of-this-world-good is the only way to describe it.
Wagyu simply means 'Japanese cow'. Developed over centuries, it holds the highest-possible quality rating (A5) awarded by the Japanese government.
Please note there may be a waiting time involved for this product of up to 60 days. This is because it is imported directly from Japan but is also only available when the A5 grade becomes available to Higgins Family Butcher.
Our Awards
While we don't do what we do for awards, our great success is a source of pride for everyone that is responsible for it including our butchers, apprentices, cash-desk assistants, sales reps and van drivers. We are each humbled that you, our valued customers, continue to come back to us year upon year. So thank you.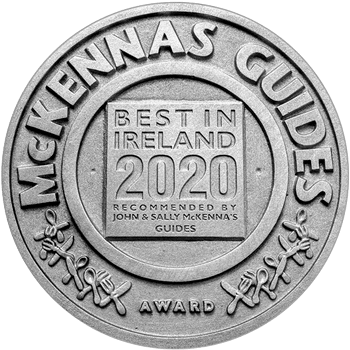 Best In Ireland
2013-2020
Independently Recommended
2020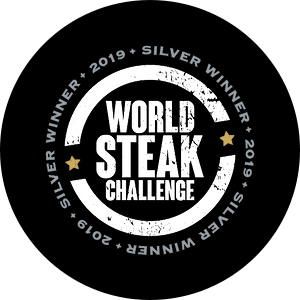 Silver Medal
2019
Bronze Medal
2019