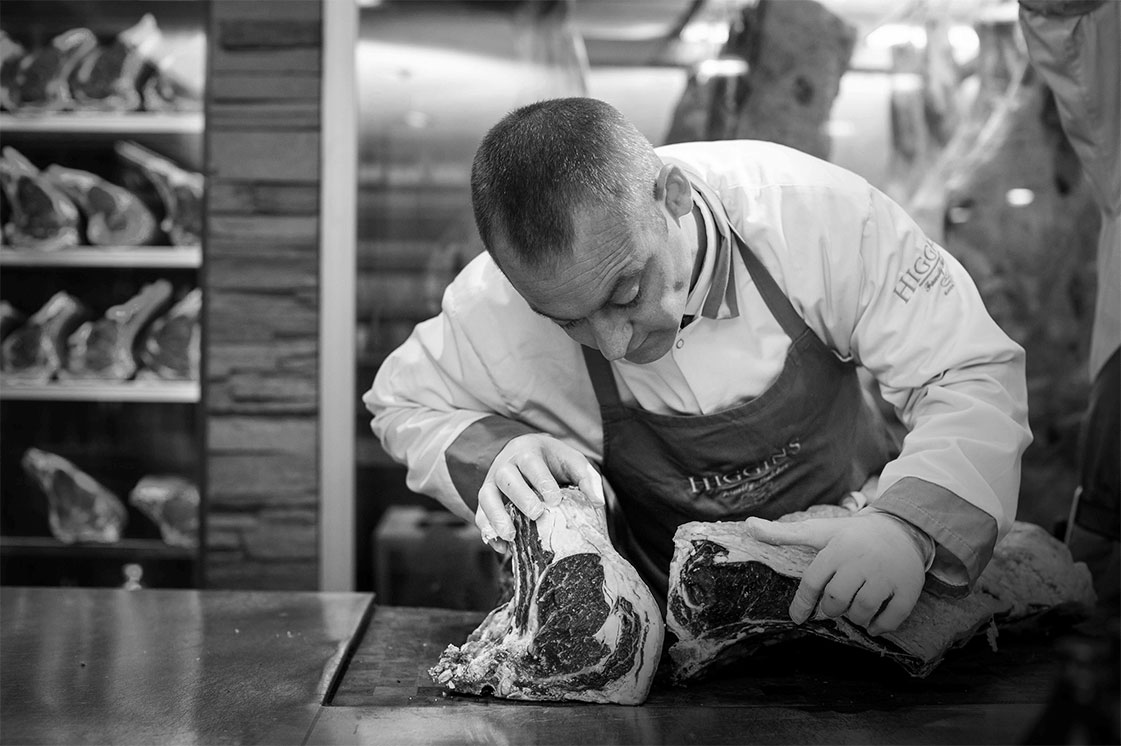 Our produce isn't just aged,
it's time-tested.
An Exclusive Range of Select Produce

Because there are no shortcuts to quality, we follow strict criteria and work with specific farmers around the country to source and select the highest-quality produce for you to enjoy.
View Our Products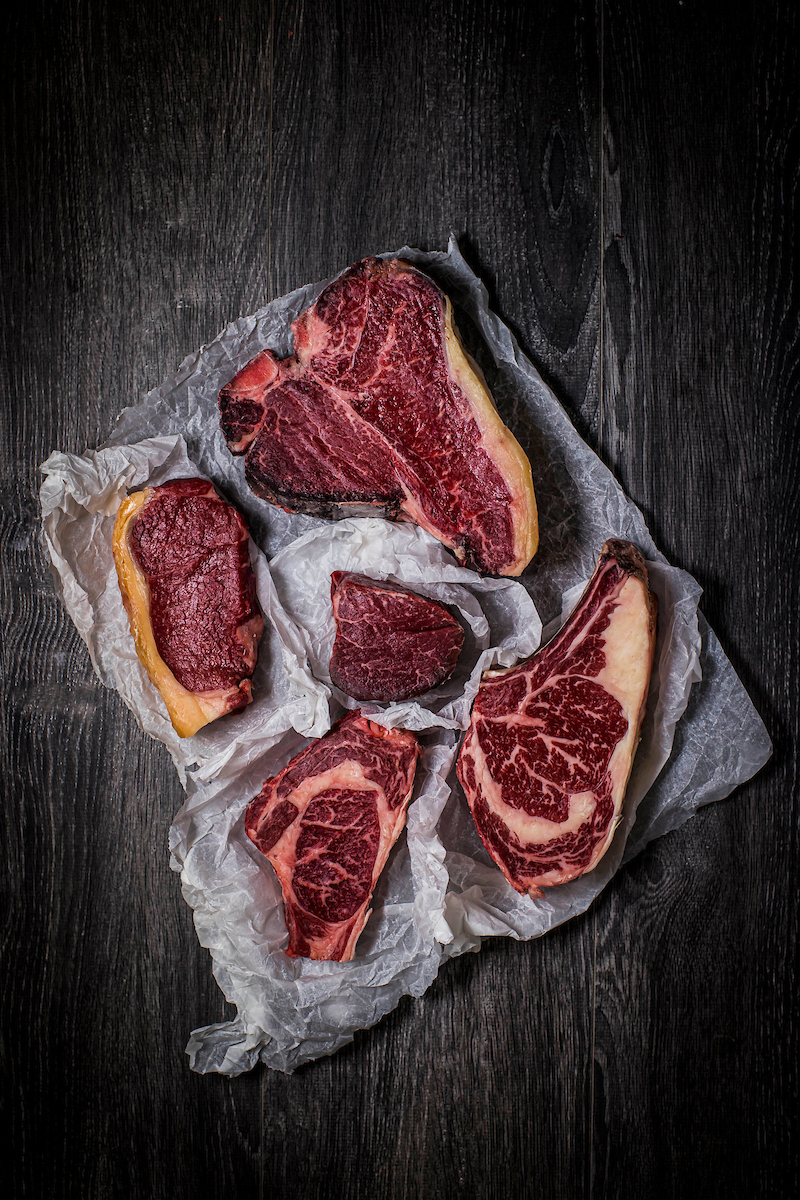 Steak boxes

BEEF (34)

International Bucket List Beef (28)

DRY AGED LAMB (10)

FREE RANGE PORK (15)

POULTRY (10)

FAMILY BOXES (2)

GOURMET SAUSAGES (7)

BREAKFAST (7)

HARDCORE CARNIVORE (9)
See more categories

Tradition Is
Timeless
"Blending the traditional ways of those that came before me, with technology they could only dream of, allows my family to provide the highest-quality meat to yours." – Rick Higgins
SEE WHAT SETS US APART
The Benefits of
Higgins Family Butcher

We Are Master Butchers
We're 4th generation Master Butchers putting our commitment-to-quality behind a business that's been in our family since 1880.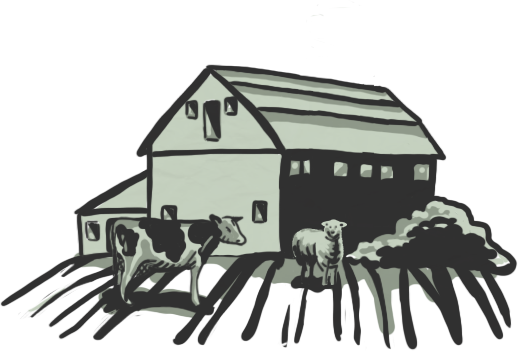 We Trace To The Source
We meticulously source from specific Irish farms to bring you limited numbers of special cuts that aren't found anywhere else.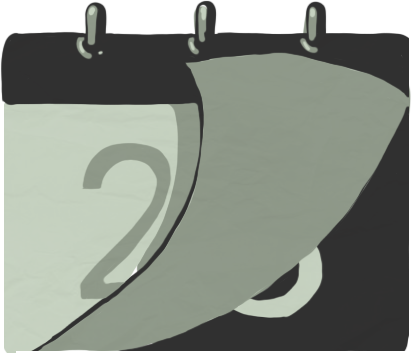 We Never Rush on Quality
From taking in entire carcasses, to dry-aging beef for 120 days, we apply traditional methods to maintain our famous quality.
Our VIP Club
Members
Get More

Sign up to our VIP Club for free and enjoy exclusive member opportunities and updates on extra special produce like imported Japanese Wagyu, Iberico pork, Scandinavian beef and much more.
BECOME A VIP
Gift Vouchers.
Give the gift of
great food.
Succulent dry-aged beef, fresh free-range pork, Irish whole organic chicken – open someone's eyes to a world of mouth-watering meals with a Higgins Family Butcher gift voucher.
Buy gift voucher