This month's featured product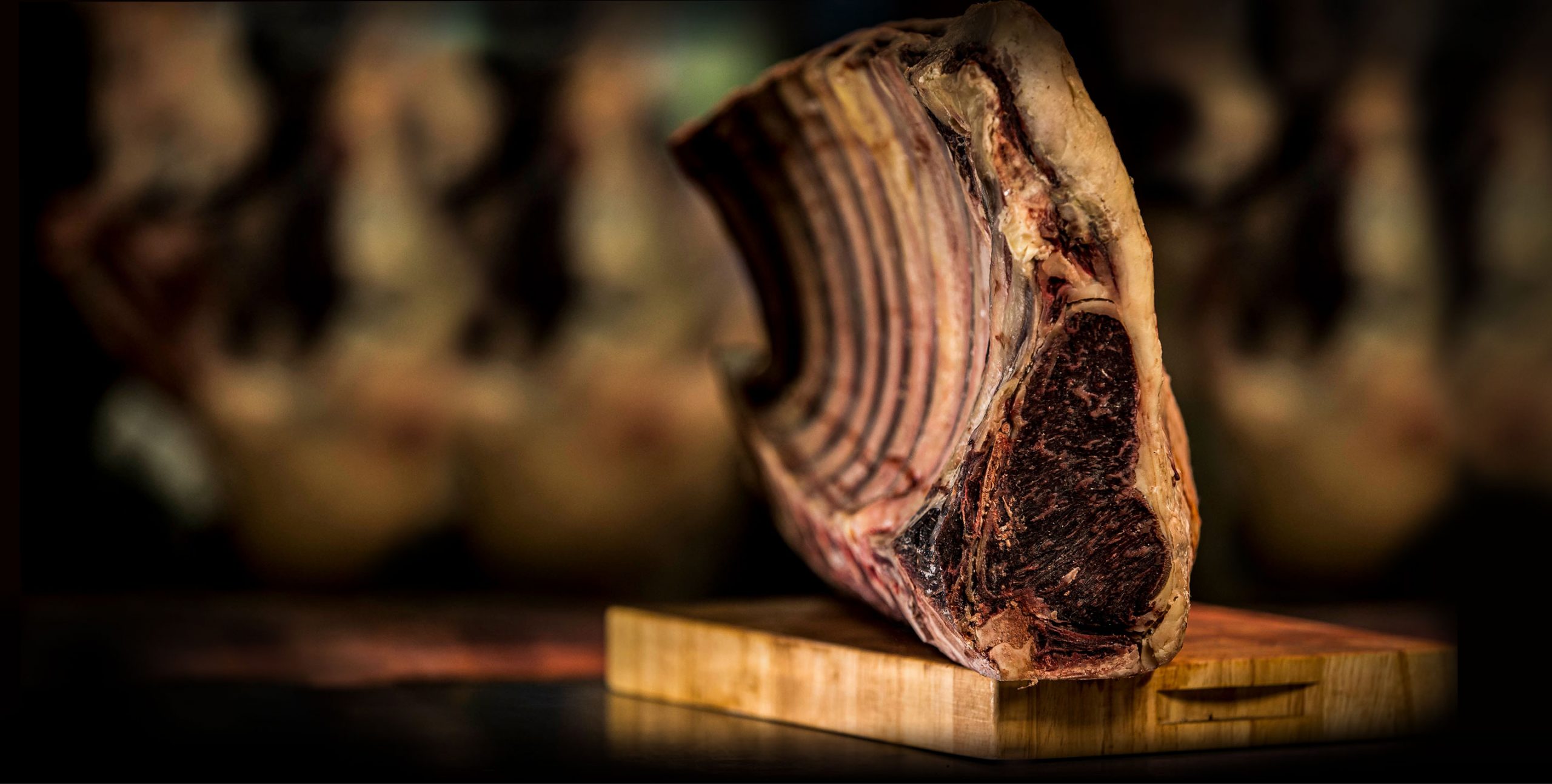 Kobe Beef
A5 Japanese Kobe Striploin. Higgins Butchers is a licensed seller of Kobe Beef and is a member of  The World Kobe Beef Association.
View product
Kamado Bono Charcoal Grill (5)

Steak boxes (3)

BEEF (38)

DRY AGED LAMB (9)

FREE RANGE PORK (9)

POULTRY (6)

FAMILY BOXES (2)

GOURMET SAUSAGES (9)

RARE FEATURES PRODUCTS (13)

BREAKFAST (5)

HARDCORE CARNIVORE (5)

Gift Vouchers (2)
Gift Vouchers.
Give the gift of
great food.
Succulent dry-aged beef, fresh free-range pork, Irish whole organic chicken – open someone's eyes to a world of mouth-watering meals with a Higgins Family Butcher gift voucher.
Buy gift voucher